Kinesiology, Active Rehab and Exercise Prescription
What is Active Rehab?
Active Rehab, sometimes known as Exercise Rehab, is a method of physiotherapy that introduces patients to an exercise and conditioning regimen to resolve symptoms and improve movement, including strength and flexibility. We have an in-clinic gym at Backs in Action that allows you to move through your exercises on our premises. Active Rehabilitation sessions begin with an assessment of the patient's symptoms and range of motion. This is followed by a series of exercises and stretches that are tailored to enhance the patient's safe return to normal daily activity. Our East Vancouver Physiotherapists and Kinesiologists are both able to provide Active Rehab services.
Recent Kinesiology Related Content
Blog and Video: 5-minute Work Break Stretch
Kinesiology vs Physiotherapy – What's the Difference?
Physiotherapists combine their in-depth knowledge of the body and how it works with specialized hands-on clinical skills to assess, diagnose and treat symptoms of illness, injury or disability. Kinesiologists often spend more active time with their patients, doing exercise rehab and fitness programming due to their educational focus on human movement and form. We have both Kinesiologists and Physiotherapists at our clinic to help you heal on a more integrated level.
How can a Kinesiologist help you?
As a specialist in human movement, a kinesiologist can help you with rehab and prevention, as well as physical maintenance for your health and well-being. Kinesiologists can also make recommendations on ergonomic workplace arrangements as well as training on proper posture-related activities such as lifting, sitting and standing. They can help create exercise and stretching plans specific to your body so that the tasks you carry out on a regular basis can become more comfortable.
Our Kinesiology Team
Rachel Cheung, BKin, MSc
Kinesiologist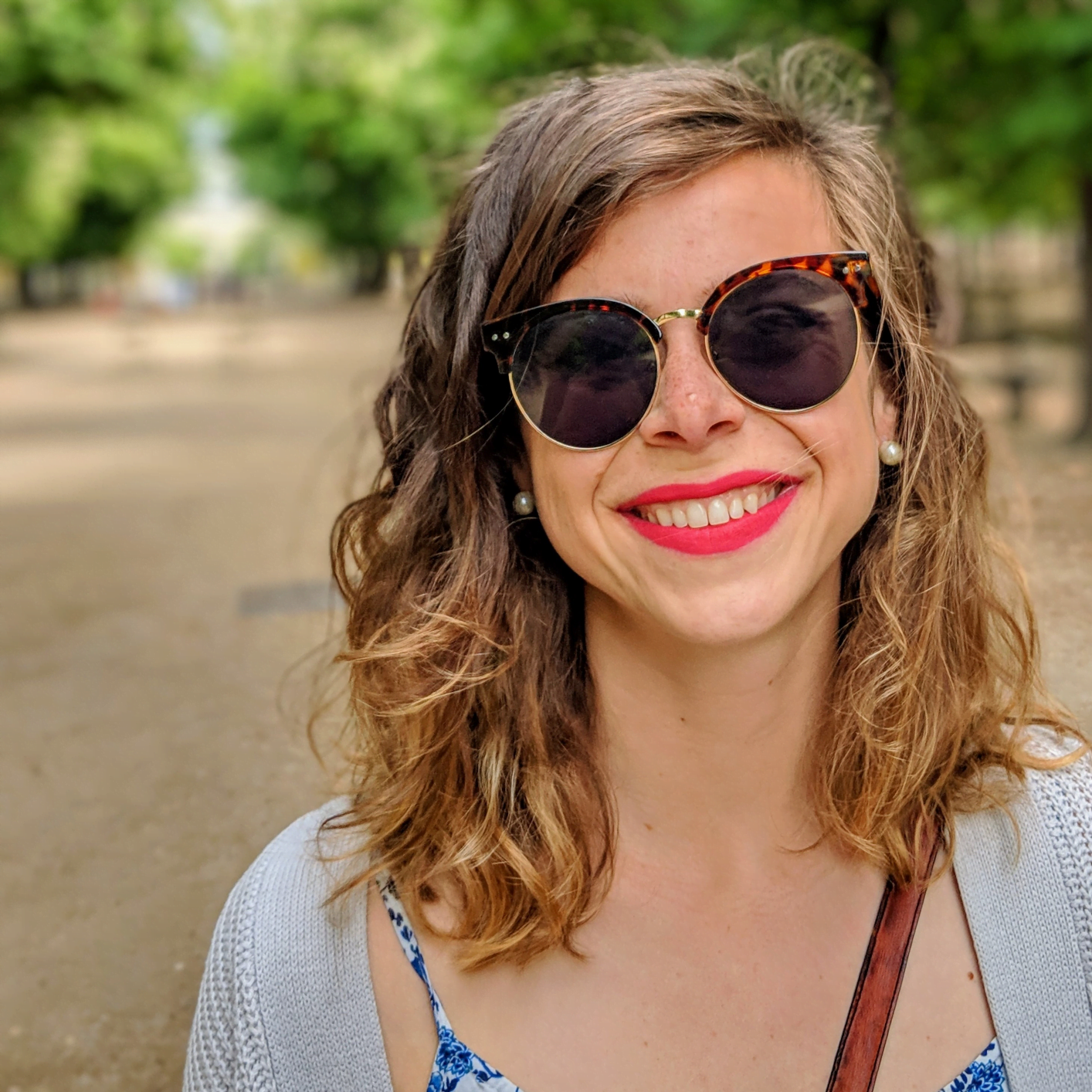 Zoë Fettig-Winn BKin, MKin
Kinesiologist
Kinesiologists – Areas of Focus
Health and Fitness Promotion
If you're unsure about how to get a fitness routine started to cater to your specific needs following a motor vehicle accident, or generally, Kinesiologists can develop an exercise regimen with movements to rehabilitate the injuries or sticky spots that your body is experiencing, and/or work towards building strength and conditioning in particular areas. Think about them as a very qualified personal trainer.
Injury Prevention and Recovery
A stronger body is a more resilient body; by engaging in exercise specific to your needs, your body becomes more able to bounce back from injuries as well as prevent injuries from occurring
Active Rehabilitation
Active Rehab includes an assessment of symptoms and range of motion, followed by a series of exercises and stretches to increase movement and flexibility to empower you to be more independent
Ergonomics
To prevent the potential of injury, Kinesiologists can work to reduce and identify risk factors for you and design a workplace configuration for optimal functioning. Find out more here
Exercise Therapy
If you suffer from chronic diseases like lung disease, cancer, MS, osteoporosis, diabetes, arthritis, heart disease, and TBIs, a Kinesiologist can work with you to create a lifestyle and exercise plan to help you improve your daily life
Osteoarthritis (OA)
Disability/Case/Health and Safety Management
When returning to work after an accident, injury, or disability diagnosis, Kinesiologists can identify areas where physical stress can be managed so that you can work at your best
If you're looking for health and wellness programs for your employees, Kinesiologists can create plans for you and your team as a health and safety manager
Want to Find Out More About Our Kinesiology Services?
Book an Appointment | Call us at 604-876-9977 | Email Us With Any Questions